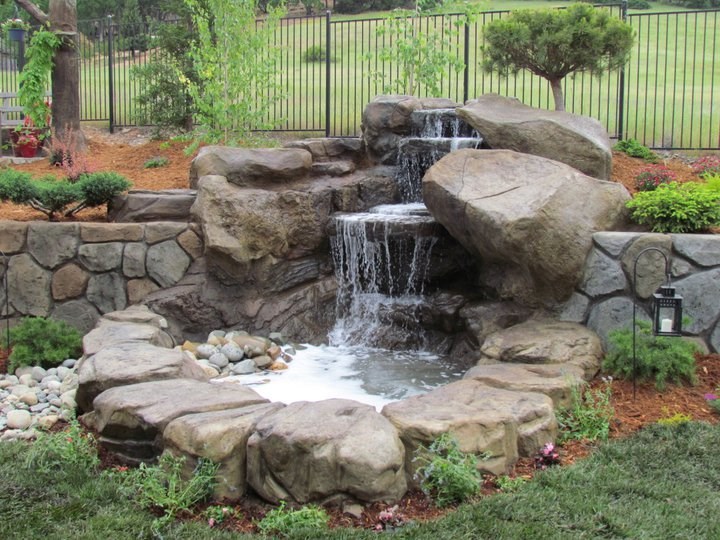 Products and Technology
ClifRock Outdoor Spaces' Panel Masonry™ represents a major advancement in alternative masonry and engineered stone technology. Although our products look and feel just like natural stone, they're lighter, more durable, and more versatile! They've also been specifically engineered by one of the world's leading concrete chemists to withstand year-round outdoor exposure in virtually every climate region.
With ClifRock products and technology, your friends, neighbors, and guests won't be able to tell the difference—but you certainly will! You'll enjoy the luxurious and sophisticated look of real stone tiles, only with far less installation and maintenance hassle.
Backyard Waterfalls
Grottos and Caves
Pool Slides and Waterfalls
Fire Pits
Outdoor Fireplaces
BBQ Islands
Outdoor Kitchens
Outdoor Pizza Ovens
Service Areas and Bars
Seating
Request More Information
Start making your dream a reality by contacting us for a free outdoor living estimate and consultation!