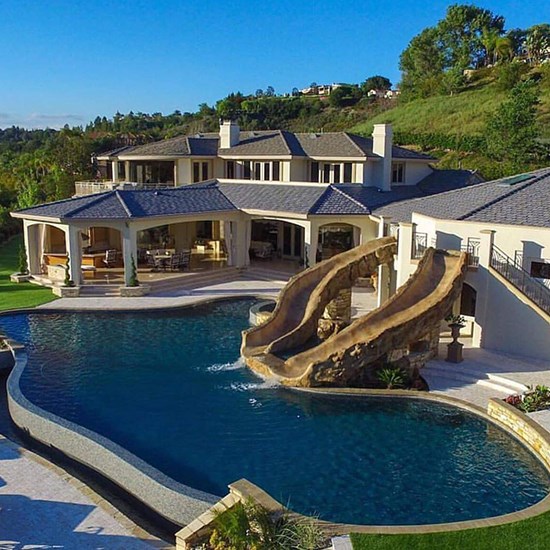 ​ Can I Add a Slide to My Backyard Swimming Pool?
With summer just around the corner, there's no better time to think about updating your backyard with that pool slide your kiddos have been begging for (friends too!). Waterslides add a level of excitement, even to traditional pools. If hassle is a concern, then you will be glad to know that adding...
Continue reading
---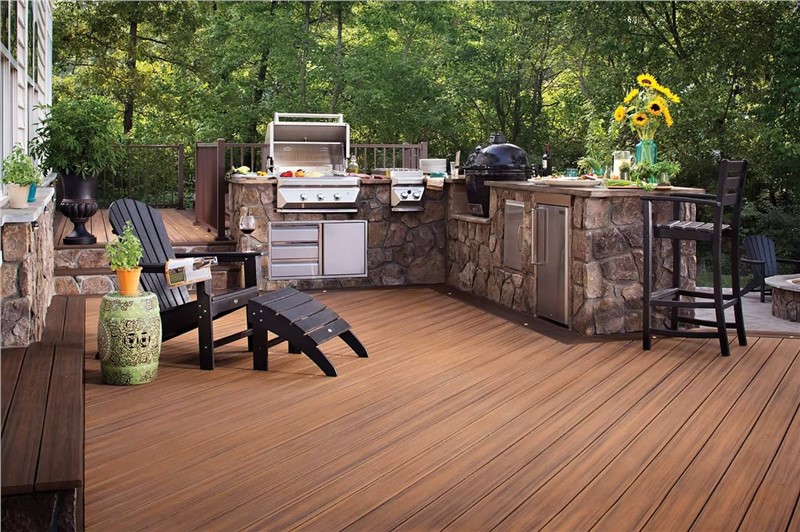 Top 5 Fall Backyard Design Ideas
Outdoor Living in the Fall Fall is the time of the year when colorful leaves fill the air and cool winds take the edge off the memories of summer heat. If you are planning to spend more time outside this fall breathing in fresh air, you may be considering a quick yard renovation. You can dress...
Continue reading
---
---