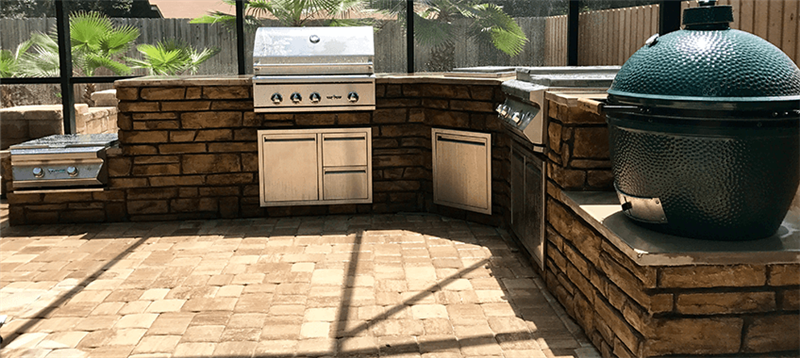 OUTDOOR KITCHENS: EAT BETTER, LIVE BETTER
No matter what the climate is or where you are located, it is always grilling weather. From hamburgers to sausages and steaks, we can all agree that nothing makes meat more delicious than when it is grilled right at home with your secret, signature seasonings. But grilling, isn't just a fun side-hob...
Continue reading
---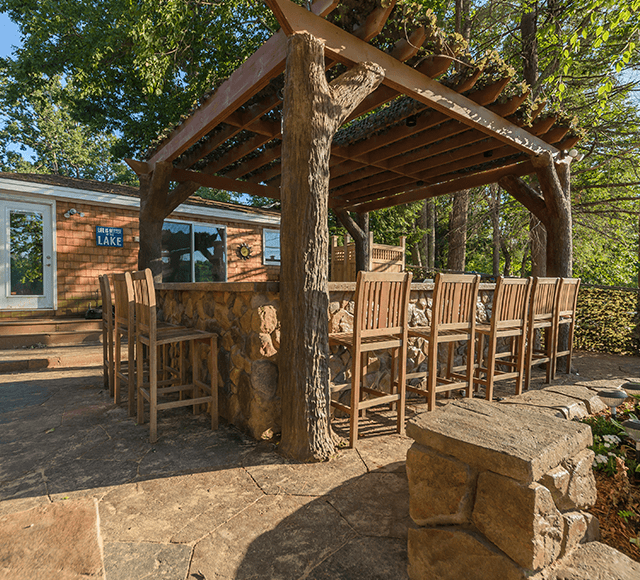 OUTDOOR LIVING SPACES MADE QUICK AND EASY
ClifRock's Custom Panel Masonry Technology Outdoor living spaces, water features and even fire features can take weeks when custom built by a company who uses traditional methods and materials. Using an engineered stone material and a panel system makes the process much faster and more affordable wh...
Continue reading
---
POOL WATER FEATURE DESIGNS
There are a variety of pool water features to choose from. Knowing your style options before designing your feature is important so that you can get the perfect water feature for your pool. Yes, there are many individual pool water features but almost all of them can be combined and integrated withi...
Continue reading
---
---