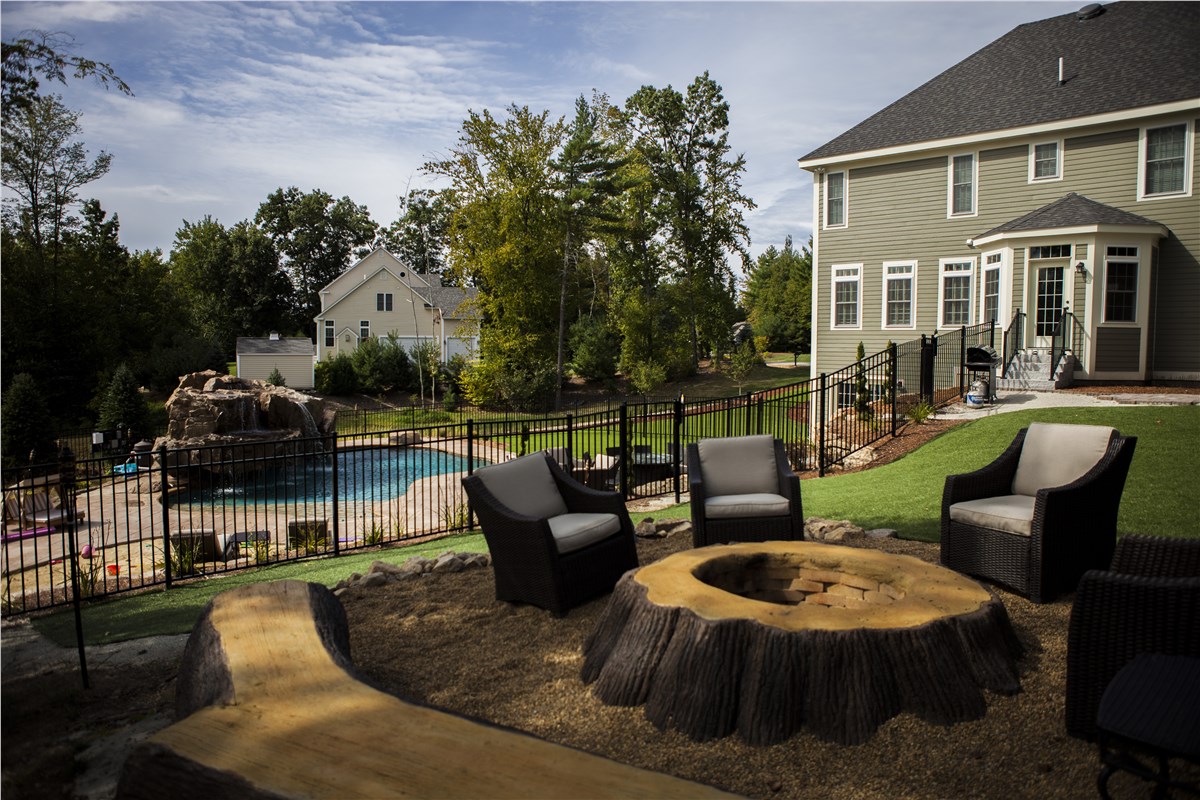 Common Styles of Firepits
Are you looking for an easy way to revamp your backyard? The fire pit installation experts at ClifRock are here to help. Since we first opened our doors, we have been designing and installing custom fire features for backyards of all shapes and sizes. When it comes to choosing the right fit for your...
Continue reading
---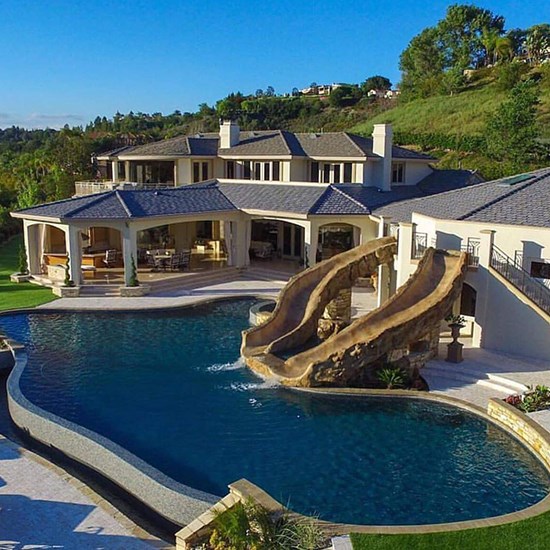 ​ Can I Add a Slide to My Backyard Swimming Pool?
With summer just around the corner, there's no better time to think about updating your backyard with that pool slide your kiddos have been begging for. If hassle is a concern, then you will be glad to know that adding a slide to your inground swimming pool is easy so long as you follow the right gu...
Continue reading
---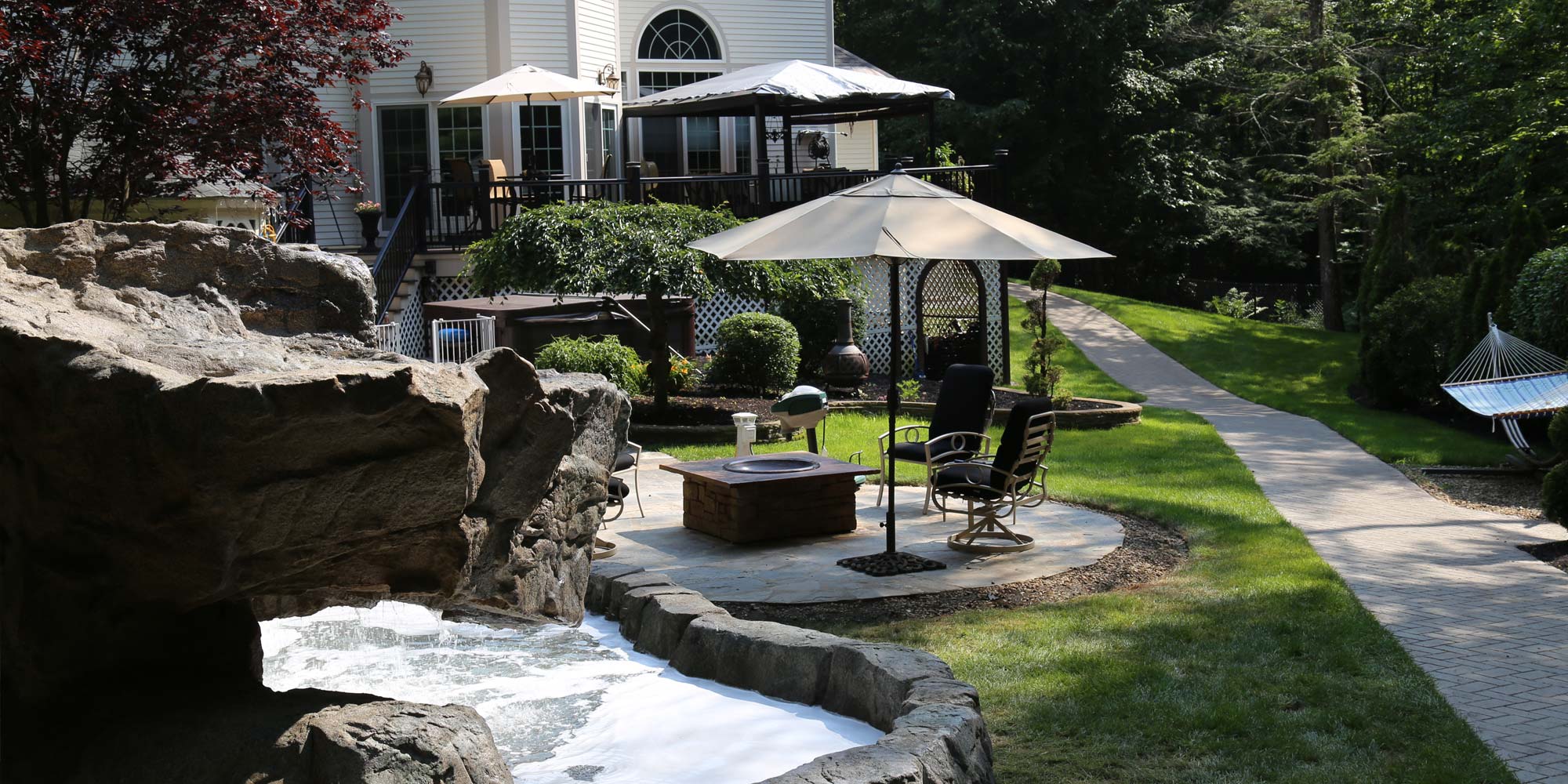 Top 5 Outdoor Living Trends of 2020
A home is more than just the building you live in, it's also the yard where you wile away the hours with friends around a fire pit during the best parts of the year. If you spend any time at all in the yard, you'll probably find that it's lacking in a few ways. Whether the yard doesn't have enough s...
Continue reading
---
---