Top 5 Fall Backyard Design Ideas
It's fall again. A time of the year when colorful leaves fill the air and cool winds take the edge off the memories of summer heat. If you are planning to spend more time outside this fall, you may be considering a quick yard renovation. You can dress up your property in many ways to take full advan...
Continue reading
---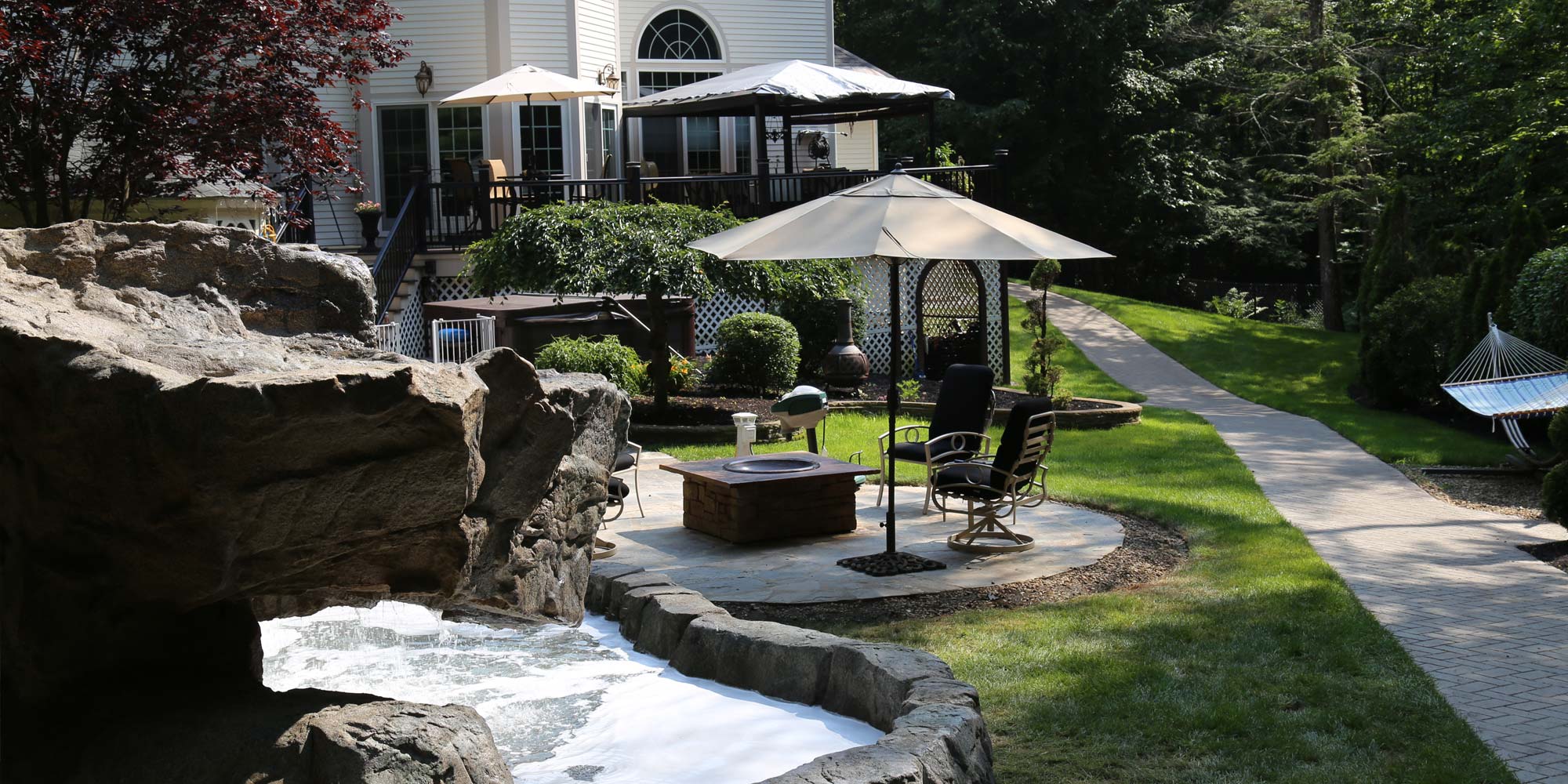 Top 5 Outdoor Living Trends of 2020
A home is more than just the building you live in, it's also the yard where you wile away the hours with friends around a fire pit during the best parts of the year. If you spend any time at all in the yard, you'll probably find that it's lacking in a few ways. Whether the yard doesn't have enough s...
Continue reading
---
---