Why Choose ClifRock for Your Next Masonry Project?
Are you in need of a reliable masonry company for your next project? Look no further than ClifRock. With years of experience and a commitment to quality craftsmanship, ClifRock is the premier choice for all your masonry needs.
At ClifRock, we use only the highest quality materials and the latest techniques to ensure that each project we undertake is a success. Whether you are in need of a new retaining wall, a beautiful stone fireplace, or a stunning patio, our team of skilled masons has the expertise to bring your vision to life.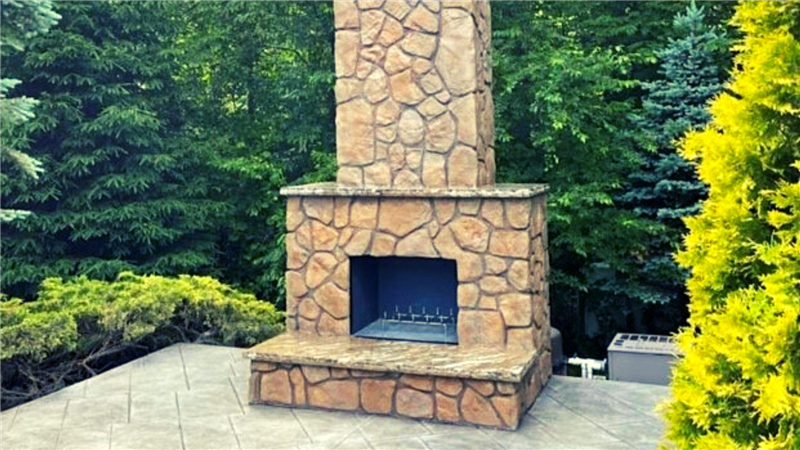 What sets ClifRock apart from the rest is our commitment to customer satisfaction. We understand that your masonry project is an investment in your home or business, and we take that responsibility seriously. That's why we work closely with each and every one of our clients to ensure that their specific needs and preferences are met.
So why choose ClifRock for your next masonry project? It's simple – we offer the best combination of quality workmanship, top-notch materials, and unparalleled customer service. Contact us today to schedule a consultation and see why ClifRock is the masonry company you can trust.
---
Tags
waterslide
water feature
fireplace
Firepit
pool features
Common Styles of Firepits
Fall
---